Morpheus & Co are an unrivalled design studio breaking the mould with our transformation into a global community of the most talented creatives.

With a core team founded on impeccable design management, the studio ebbs and flows to the pulse of the individuals that give Morpheus its orginality.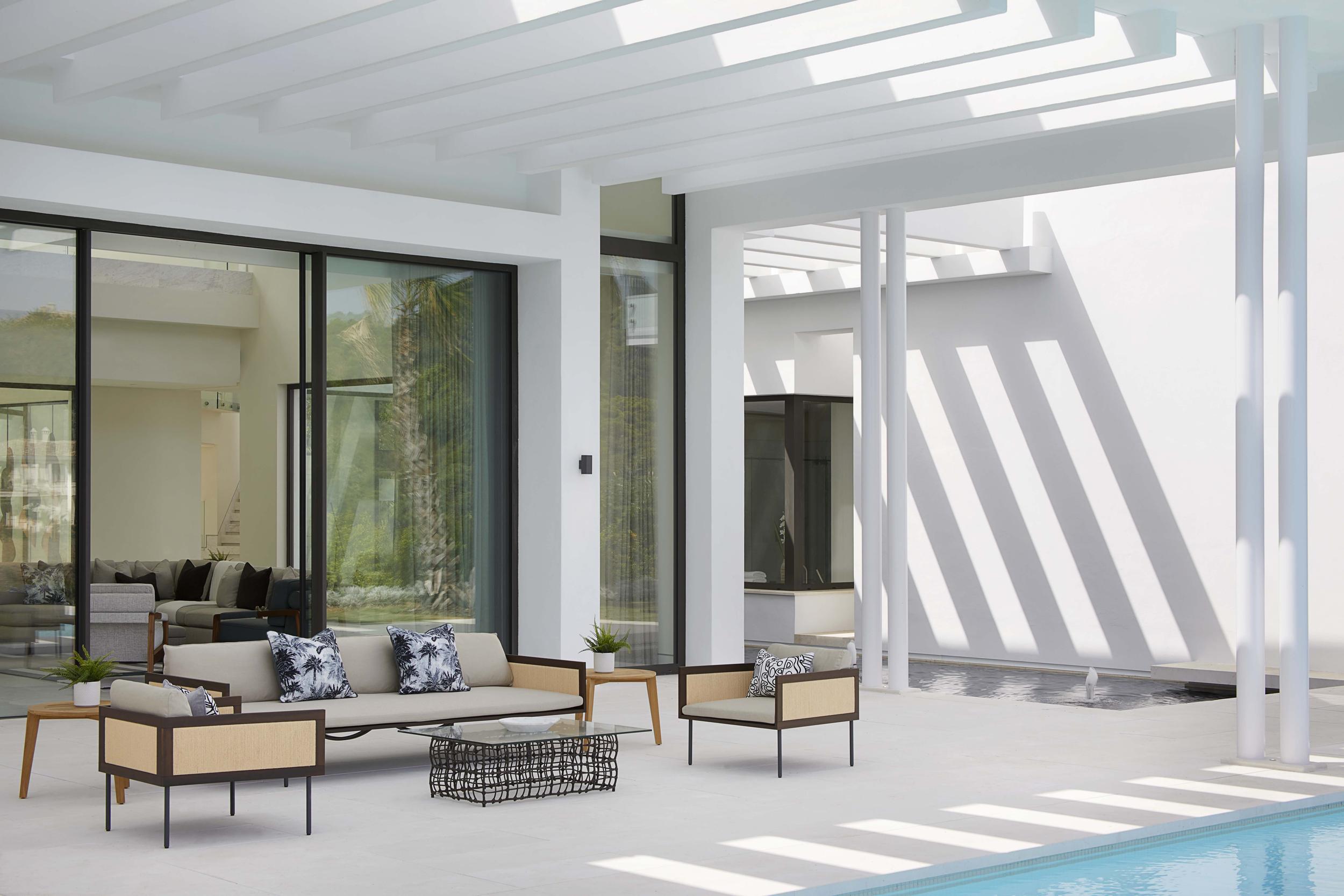 We are known for our anything-but-ordinary interiors, interior architecture and one-off furniture pieces. With Morpheus there's no 'one size fits all' mentality.