British Brands Abroad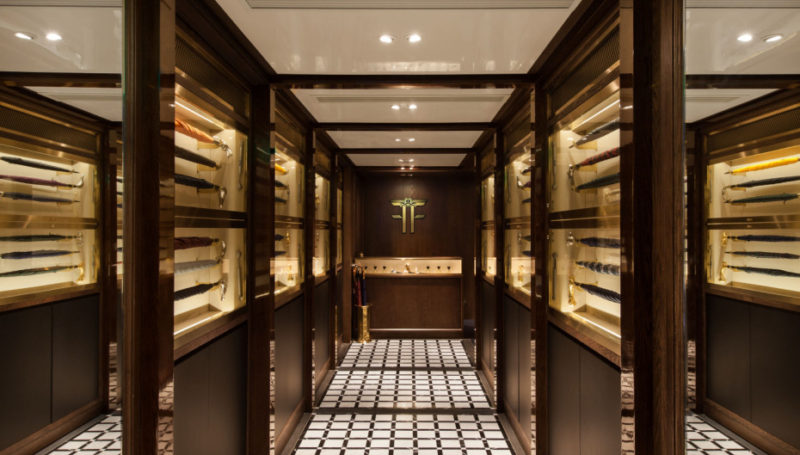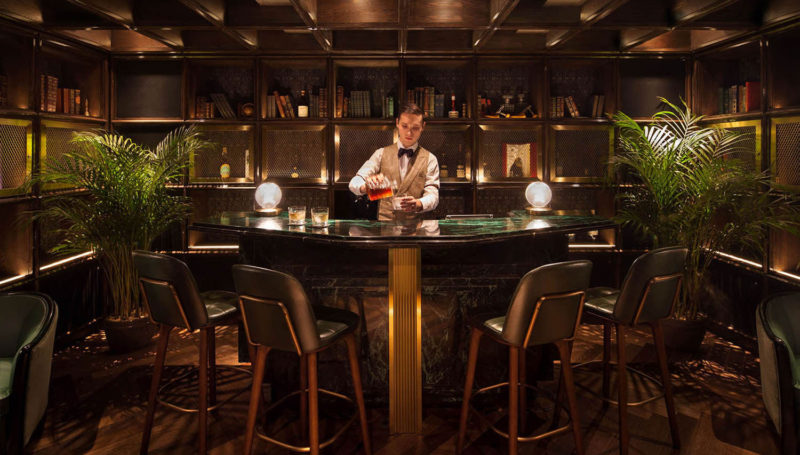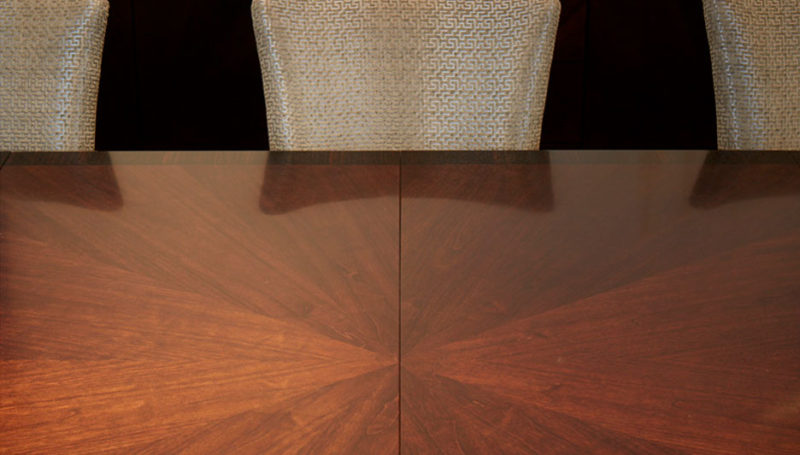 In times of fast living and mass consumption a new trend has been emerging in recent years; a desire for uniqueness, authenticity, reliability and craftsmanship.

British brands are renowned for their manufacturing, excellent quality, innovation and durability, therefore it shall come as no surprise that international consumers will pay premium prices for British products and services. "Britain is Great", the title of a pan-Government initiative to promote the UK worldwide, became a motto that truly reverberated with growing markets in Asia and the Middle East.

The development of a national identity – Brand Britain – has its roots in Britain's colonial past, and whilst this has evolved significantly, Britain's tradition and legacy continues to resonate internationally. Britain's 'quality heritage' has gained a status of a positive stereotype, whether being conveyed through design, art, culture or education.

For such a small country the UK has a large number of iconic, globally recognisable brands: Rolls Royce, Aston Martin, Burberry, Vivienne Westwood, The Beatles, Linley, Oxford and Cambridge among many others. The biggest ambassadors of endurance and tradition however are the Royal Family, whilst the James Bond series of films have supported this on an accessible pop cultural level. The ever growing popularity of the iconic Secret Service spy has been a great marketing vehicle for British luxury brands and craftsmanship.

Another vital factor in this trend has been a move towards a more sustainable, conscious living that has changed the landscape of luxury market. Consumers are looking to invest in experience and authenticity; values that go beyond the product itself. Consequently the brands that emphasise their unique character, prestige and style connect with the new audience better then corporate trademarks.

Morpheus & Co embodies the essence of British interior design values, combining a deep respect for heritage and tradition, whilst designing from a modern perspective. We pride ourselves in offering bespoke services to our multicultural clients across the globe and have been recognised for our ability to form intuitive relationships with our clients to design the most innovative and creative projects possible.

Our impeccable attention to detail combined with our mission to produce unique, individually tailored interiors motivates us to continuously search for new innovation and solutions.

In order to achieve the highest quality designs we work with local craftsmen and artisans, be it joinery, furniture, specialised finishes, accessories or artwork. Such an example of traditional craft-work introduced in a contemporary setting can be found in the design of the dining table for our project Hyde Park Home, Knightsbridge. This exceptional, bespoke designed and handcrafted piece of furniture features starburst marquetry in American walnut on the table top and quarter sewn ebony to the trim detailing. An Art Deco inspired base consists of contrasting veneer finishes and a leaf compartment lined with suede.

Morpheus & Co redefines luxury. We apply the same principles of other British brands operating abroad to create interiors that fulfil our client's needs, fusing timeless elegance, with a hint of glamour and a pinch of British quirkiness.